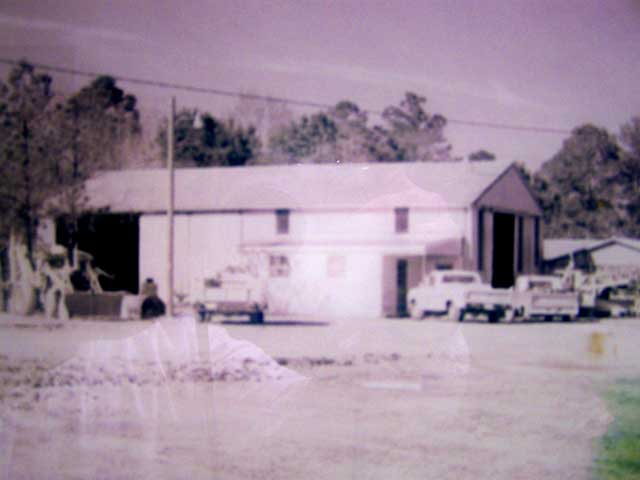 B&S Enterprises Inc. was founded in 1969 by brothers Sam and Bradley Jennings. Sons of Eddie Lee "EdLee" Jennings and Eunice Hurdle Jennings they erected a 50' by 100' metal farm shop in 1969 connected to their father's gas station service business on the family farm.
B&S was originally a farm welding repair shop providing all kinds of repair service to local farmers. Fabricating and selling agriculture implements for the local farmers they began to build a strong customer base by providing excellent service.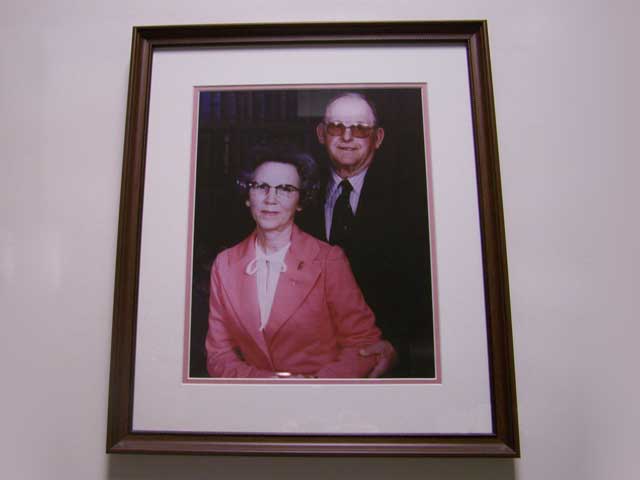 In 1975 Sam and Bradley entered into agreement with the Allis Chalmers Corporation to become a full service parts, sales and service Agricultural equipment dealership. At this time they erected a new service shop connected to their existing welding repair shop and adding 10,000 sq ft of service, office and parts space. At this time B&S employed one mechanic, two welders and one set-up person.
For the next 13 years B&S continued to grow and expand their customer base and equipment franchises while selling a diverse selection of agriculture equipment. During this period Sam's son Brian joined the business and became the parts manager. Soon after Bradley's son Stuart joined the business and became the service manager. Bradley was in charge of sales and Sam controlled the business administration.
In 1985 with the key departments in place and continued growth, B&S expanded its facility by building a new 15,000 sq ft service shop and by adding floor space to the existing parts department.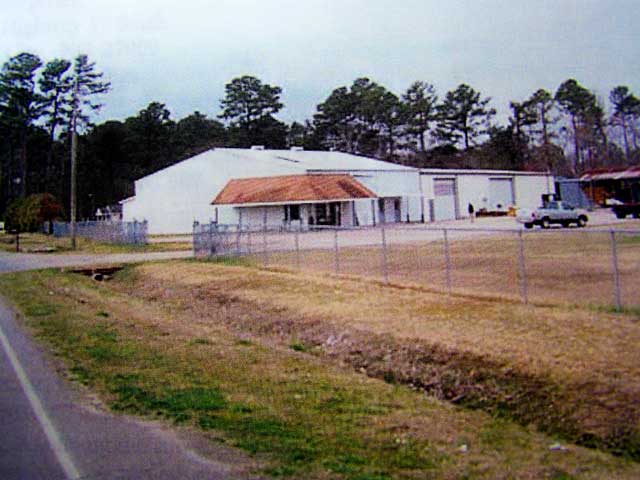 In 1988, B&S entered into agreement with the Case International Corporation as the new CASE IH dealer in eastern North Carolina replacing a dealer closing. For the past 20 years B&S has been providing CASE IH parts, sales and service to area farmers and AG businesses.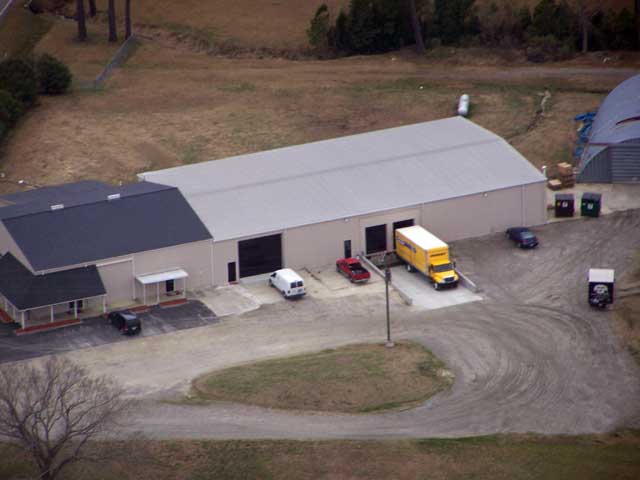 In 1997 as a result of continuous growth the officers of the company decided to build a new facility at a better location that would allow for future expansion.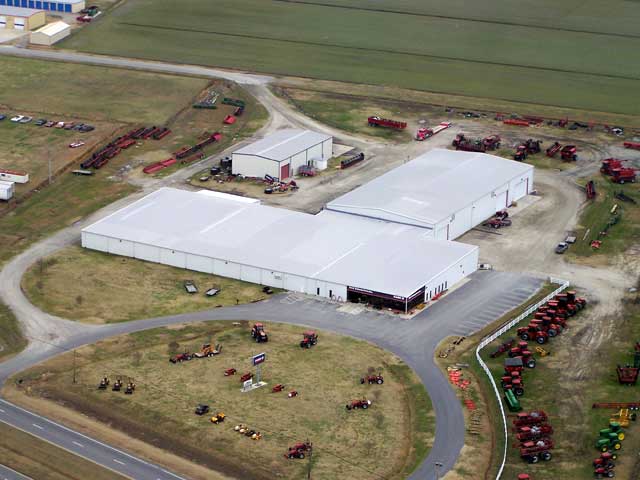 A new 65,000 sq ft facility was erected on 12 acres of commercial property 2 miles south of Elizabeth City, NC, and opened in November of 1998.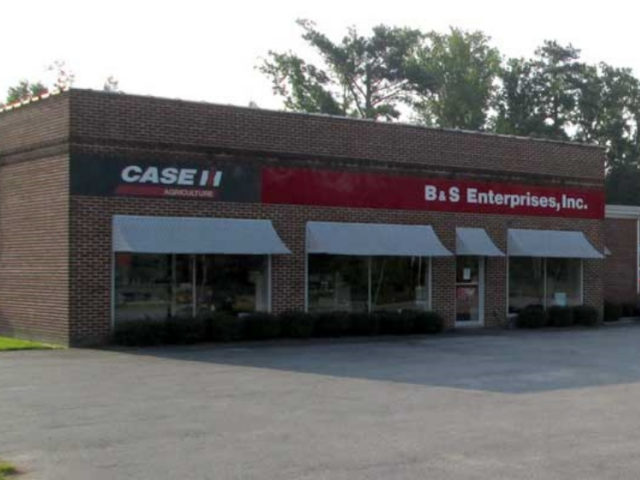 In 2011 A new location in Sunbury, NC. What used to be Hofler Tractor is now B & S Enterprises, Inc. at 147 NC Hwy 32 N Sunbury, NC 27979.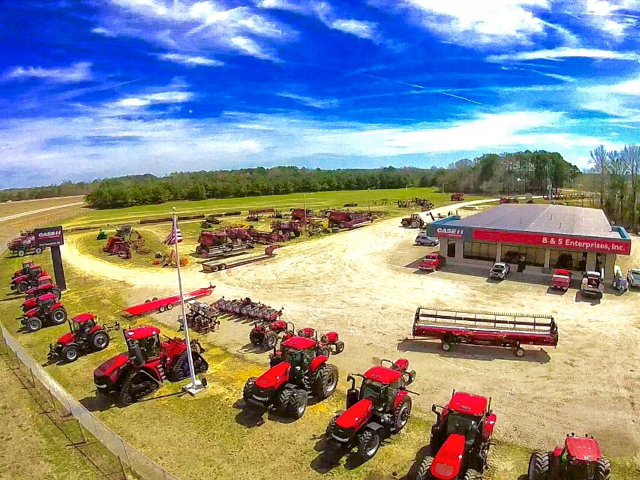 B&S Enterprises is proud to announce their new location in Wilson, NC. Located at 5038 Old Raleigh Road Wilson, NC 27893.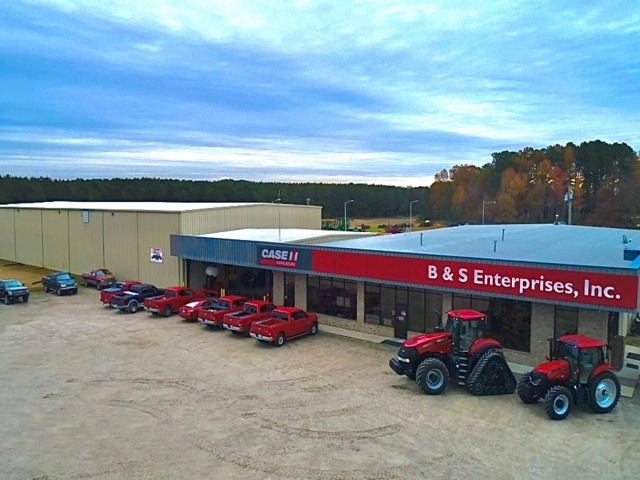 As a result of continuous growth a new 17,000 sq. foot service shop added onto our Wilson location.
B&S Enterprises is proud to announce their new location in Kinston, NC. Located at 3928 NC-11 North Kinston, NC 28501.
B&S currently serves all areas of Eastern North Carolina and Southeastern Virginia. Our staff has now grown to over 50 employees and are trained and dedicated to all areas of providing excellence in customer service.